About ECS Services NSW
Experienced, knowledgable and friendly.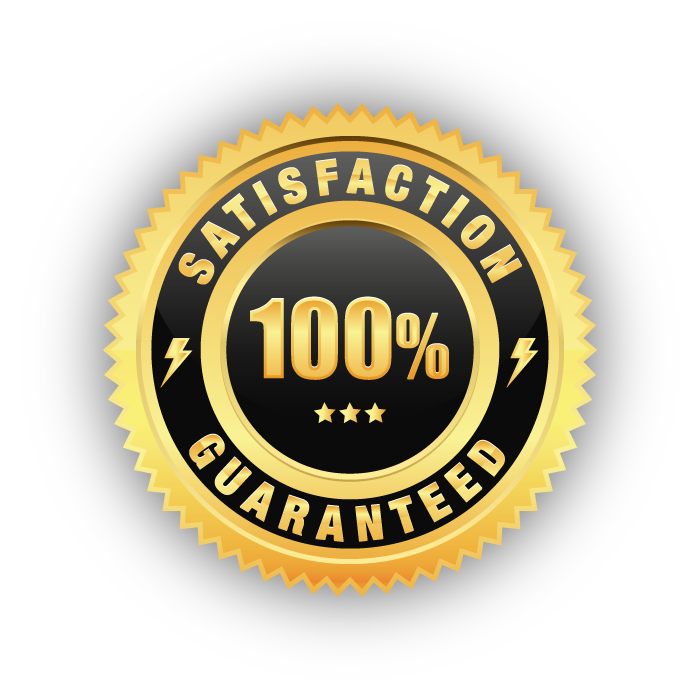 ECS Services NSW strives to become a well-known and reputable company in the Australian electrical industry. By combining our state of the art products with our friendly and knowledgeable customer service, ECS Services NSW aims to ensure that its clients electrical needs are always met and exceeded to the highest degree.
Additionally, as our employees are the soul of the company, we aim to ensure that all of our employees are provided with current and on-going training and development such that the quality of work they provide to clients reflects a high standard of workmanship, safe working procedures and policies, and quality installations.
At ECS Services NSW, being a responsible corporate citizen is paramount, particularly in this day and age where electricity has become a necessary part of every-day life. As a result, there is a growing need for our company to be knowledgeable in environmentally-sustainable solutions for our vast range of clients to better accommodate their needs.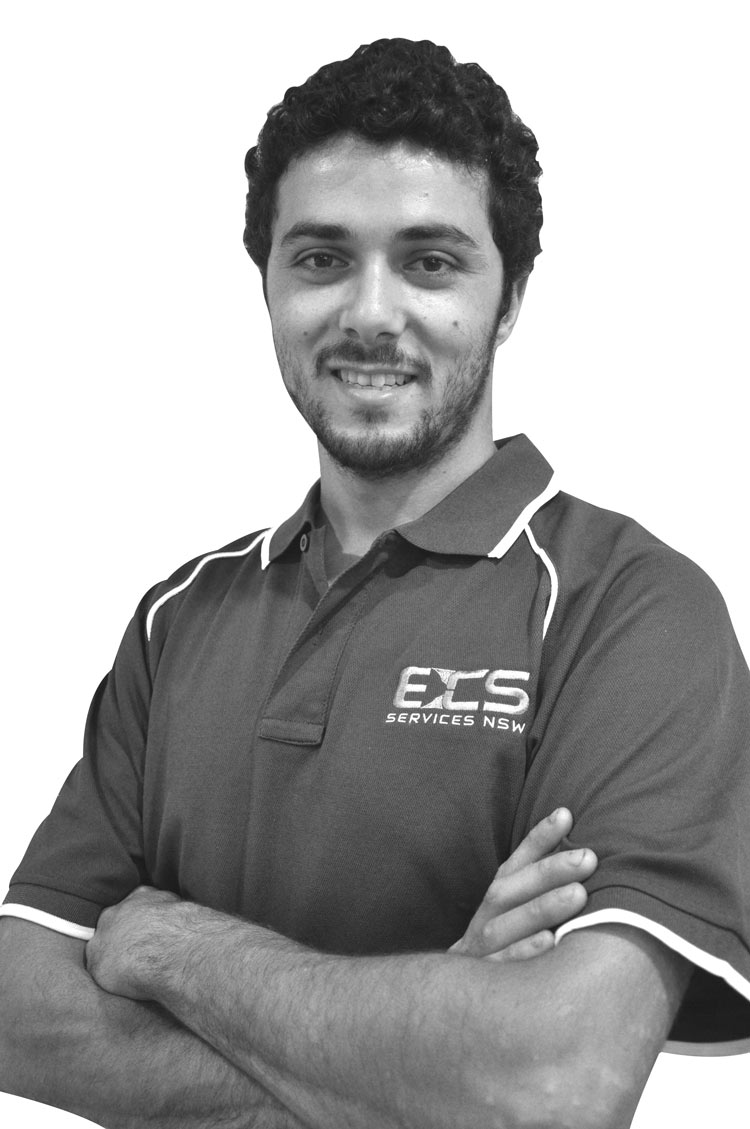 Edward, Director and Lead Electrician
Hear from some of our local customers…
We service the area of Greater Western Sydney and the Hills