Local Residential & Emergency Electrician Quakers Hill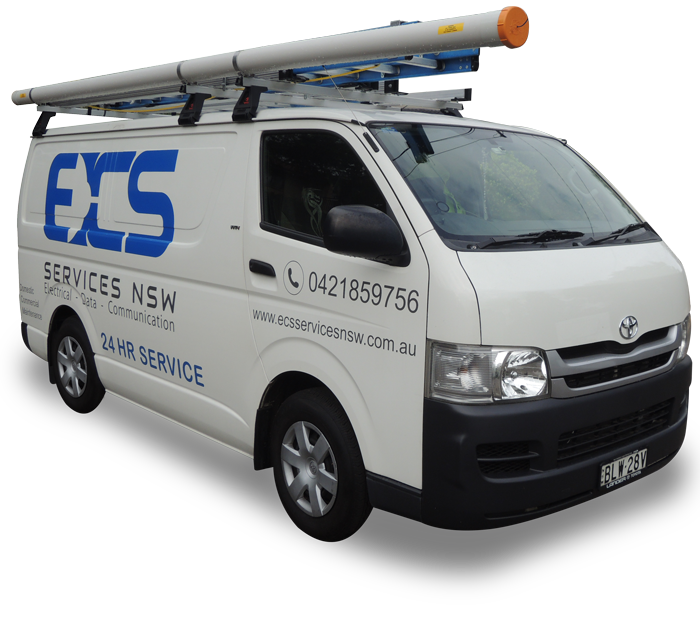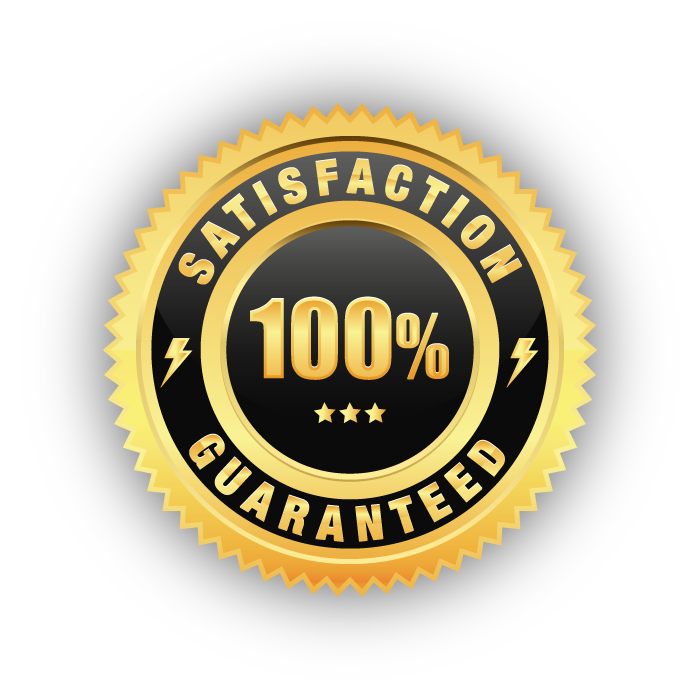 We Service The Quakers Hill Area!
Can you imagine what life would be like without electricity? People got by without it for hundreds of thousands of years, but during the last 60 years, humans have become so dependent on electricity that most of us literally could not survive without it.
Having a reliable electricity supply is vital. Sometimes, however, things can happen to make your electricity stop working. This could affect the whole building, part of a building, or even just a single appliance. Whatever the case may be, you will want the problem fixed as soon as possible.
Fortunately, there is a local electrician in Quakers Hill ready to handle any kind of electrical emergency. ECS is the company to call if you need help.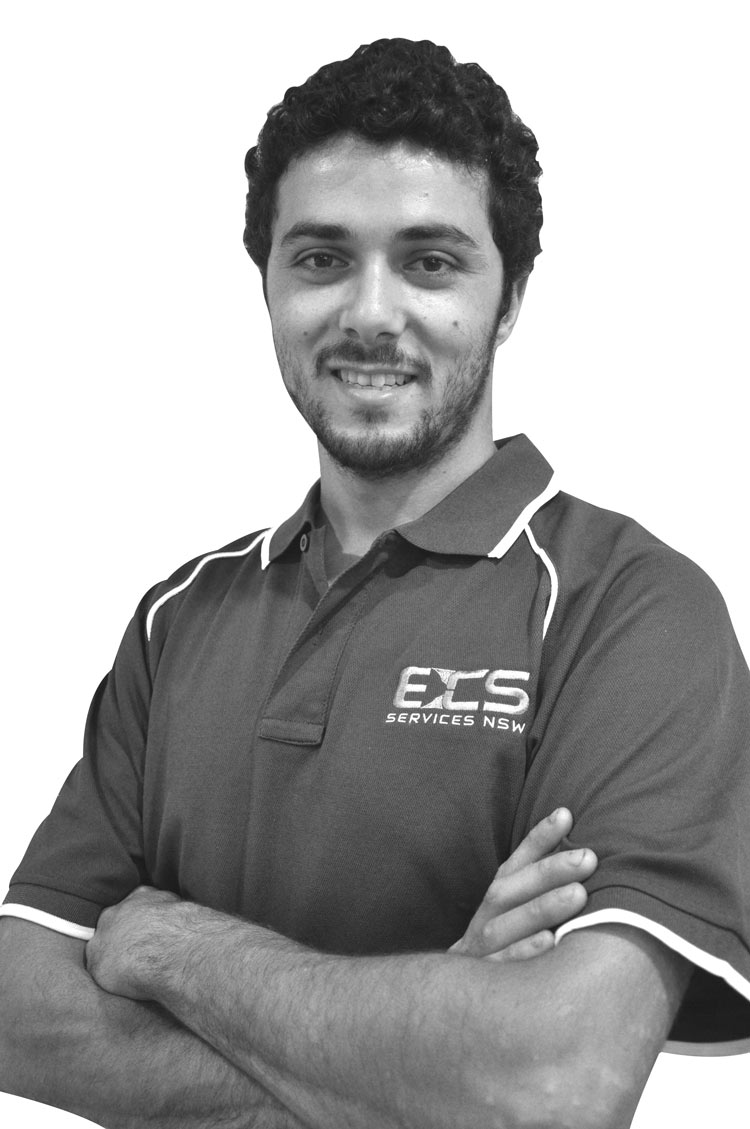 Edward, Director and Lead Electrician
All major credit cards and EFTPOS accepted
Our most requested services for Quakers Hill
Have a read of the common electrical services we offer to our customers in your area. If there is something not listed below, please call us on 0421 859 756 or fill out our call back form to have a chat.
There are many good reasons to call ECS during an electrical emergency. For a start, we are a specialist in emergency electrical repairs. That alone would be reason enough for anyone to recommend us, but there are many more reasons.
As the main Quakers Hill electrician providing services at any time of day or night all year round, ECS is more ready to respond to your call. We know that if you're calling us, it's probably an emergency, so we'll always get somebody to you as quickly as possible, and you won't be kept waiting.
We'll get the power back into your life, so you can get on with things. We are safe, reliable, efficient, effective, and affordable. We deal with all kinds of electrical problems, and we do this every day. There isn't any crisis involving electricity we can't solve.
The worst thing you could do in any kind of electrical emergency is to try and repair the problem yourself. Although you may not hear about it very often, it is a fact that all around Australia every year many people injure or even kill themselves when they try to fix power problems that they were not qualified to fix.
This is a total tragedy, and the worst part is that it's also a completely avoidable one. There is no justifiable reason not to call in an expert to help. Our costs are low enough that anyone can afford them, and we'll do everything we can to help make it easy for you to pay for the services we provide.
In addition to being affordable, our electricians are also a safe choice. They are highly experienced and have all the relevant certifications and licenses. When you hire our electricians to take care of your electrical emergency, there is no risk to your safety or that of your family. Attempting to take matters into your own hands could cause serious harm to yourself and anyone around you.
So don't take that risk when you have a perfectly good, affordable residential electrician in Quakers Hill ready to come to you at any time to help fix the problem.
Keep our number handy. You never know when you will need ECS, but when you do need us, it's best to be able to reach us right away.
ECS Services NSW provides electrician services to Baulkham Hills, Winston Hills, Kellyville, Pennant Hills, Castle Hill and surrounding suburbs.
Hear from some of our local customers…