Your local electrician in Bella Vista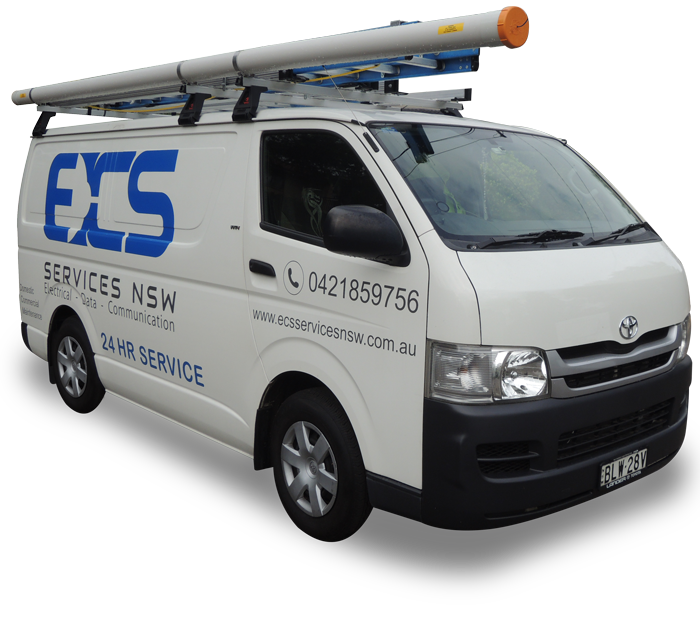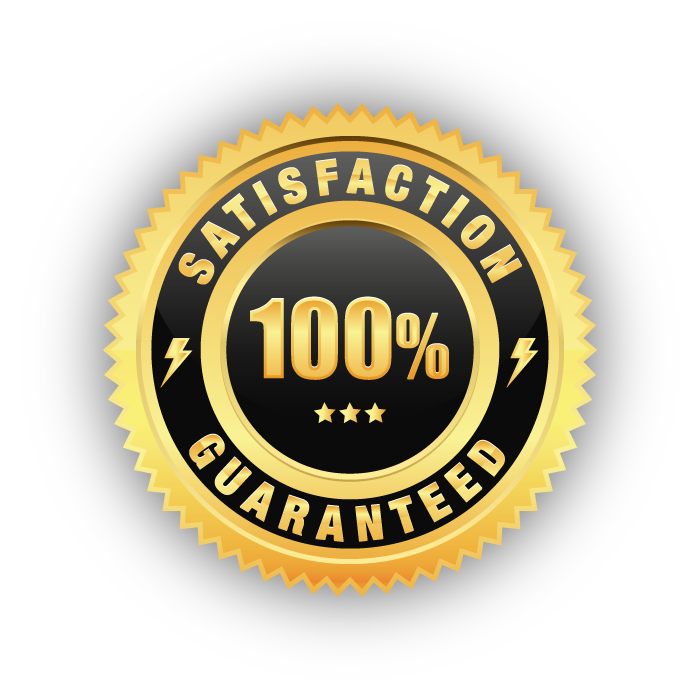 We Service The Bella Vista Area!
ECS Services NSW strives to become a well-known and reputable company in the Bella Vista area. By combining our state of the art products with our friendly and knowledgeable customer service, ECS Services NSW aims to ensure that its clients electrician needs are always met and exceeded to the highest degree.
Additionally, as our employees are the soul of the company, we aim to ensure that all of our employees are provided with current and on-going training and development such that the quality of work they provide to clients reflects a high standard of workmanship, safe working procedures and policies, and quality installations.
Have a read of the common electrical services we offer to our customers in your area. If there is something not listed below, please call us on 0421 859 756 or fill out our call back form to have a chat.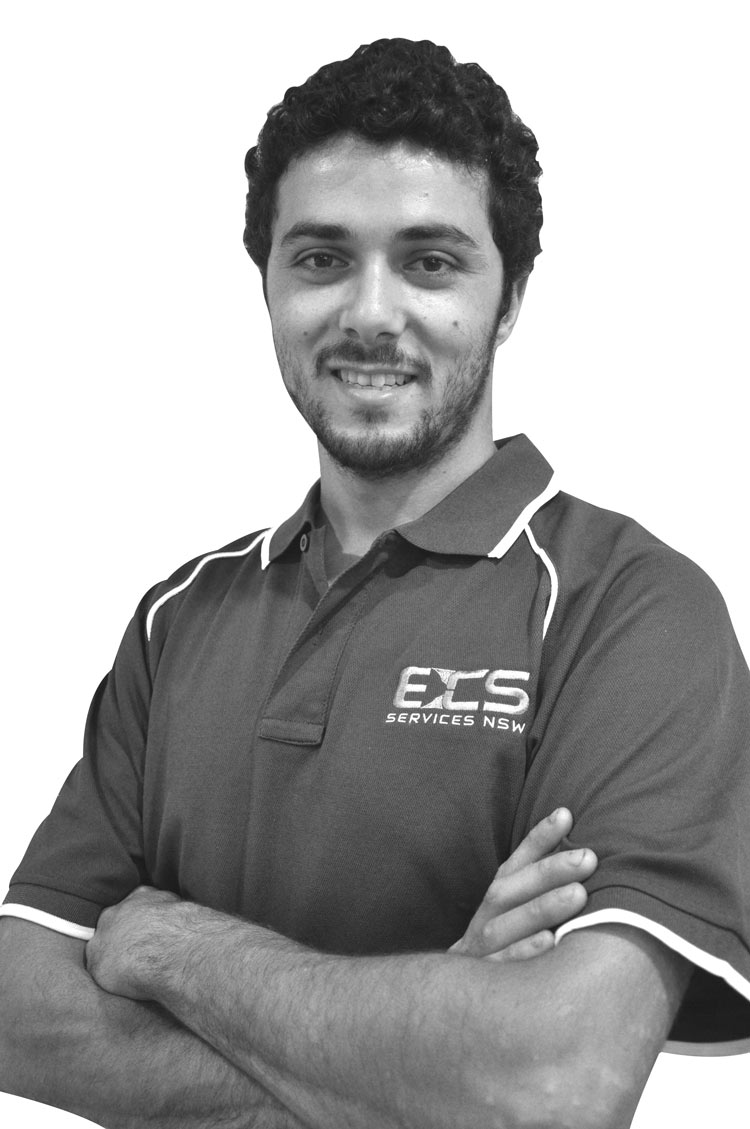 Edward, Director and Lead Electrician
All major credit cards and EFTPOS accepted
Our most requested services for Bella Vista
Hear from some of our local customers…