Local Residential & Emergency Electrician Seven Hills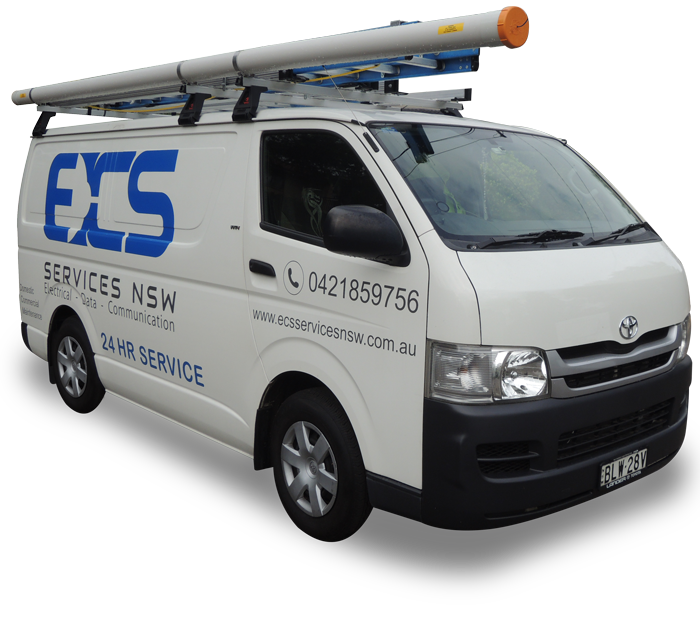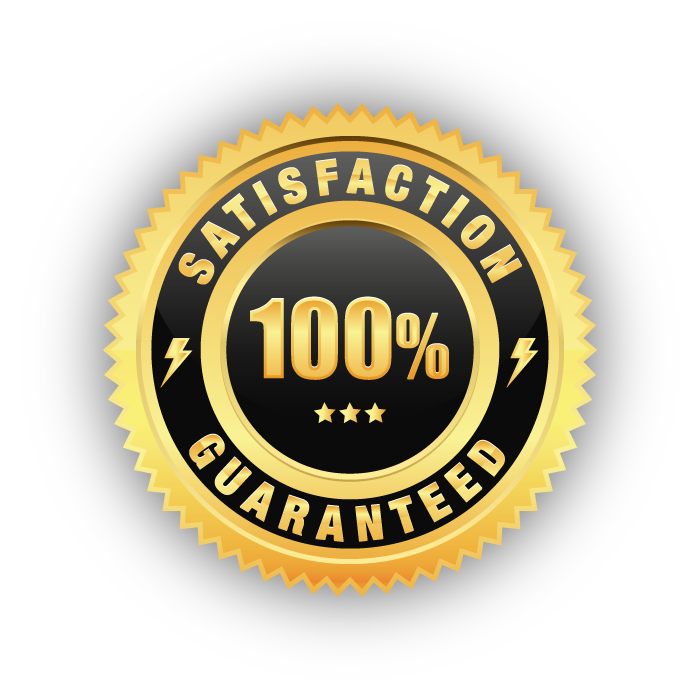 We Service The Seven Hills Area!
It's not much fun sitting around in the dark waiting for your power to come back on, especially if it's clear that your home is the only one in your street that seems to be affected by power loss.
Getting your power restored as quickly as possible is always a smart move, but what if it's really late at night, a weekend, or even a public holiday? That's when you will really appreciate having the services of an emergency electrician, and you may be surprised to learn you have an on-call Seven Hills electrician specialising in emergency electrical repairs.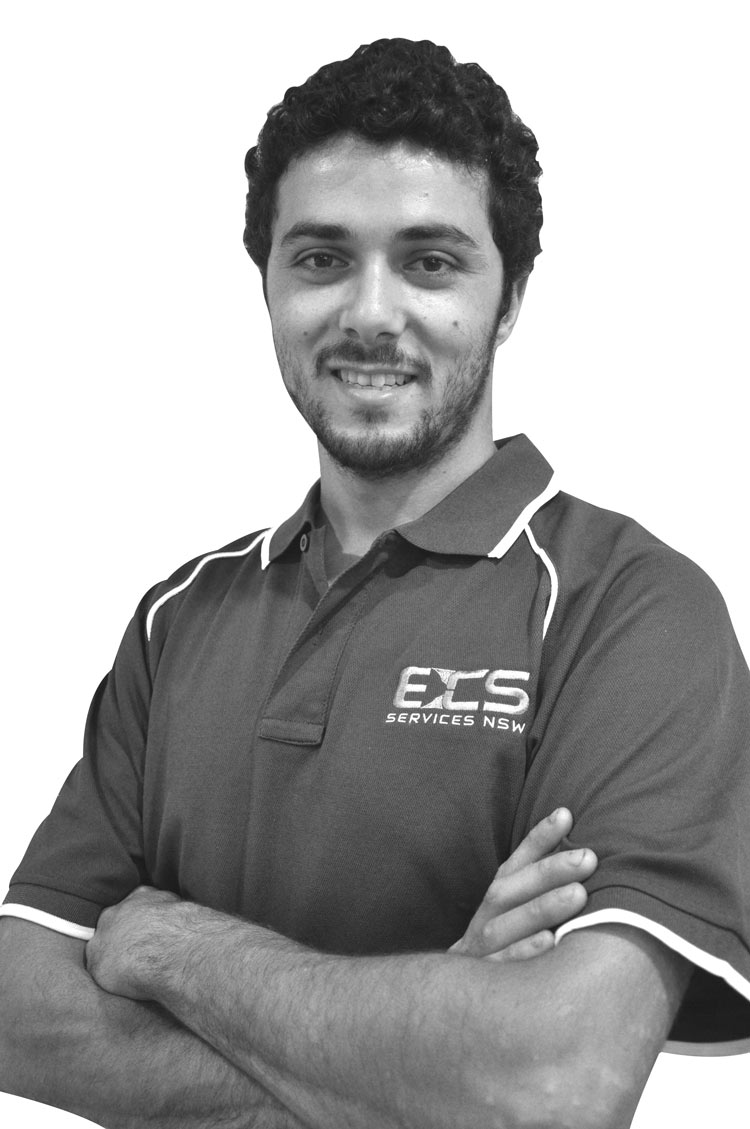 Edward, Director and Lead Electrician
All major credit cards and EFTPOS accepted
Our most requested services for Seven Hills
Have a read of the common electrical services we offer to our customers in your area. If there is something not listed below, please call us on 0421 859 756 or fill out our call back form to have a chat.
Hear from some of our local customers…