Local Residential & Emergency Electrician Glenhaven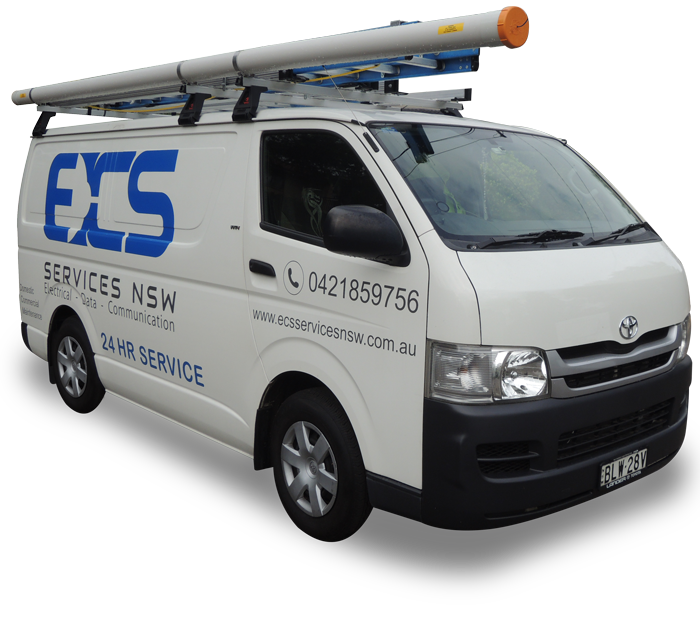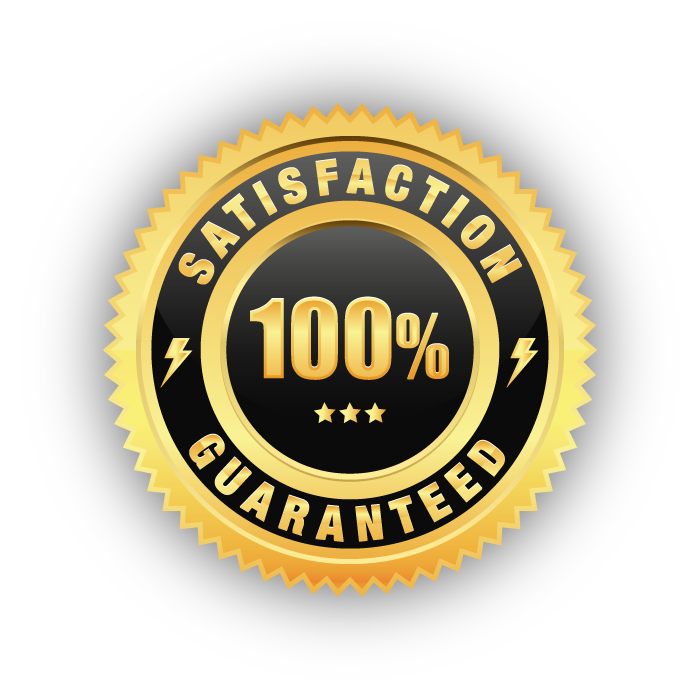 We Service The Glenhaven Area!
Electricity is an essential part of modern living. Most of us have in fact almost lost the ability to live without it. When your electricity or appliances aren't working correctly, it can be quite an ordeal if you have to wait to get your service restored to normal.
That's not something you need to worry about if you call ECS. We are a local electrician in Glenhaven providing emergency electrical services throughout the local area and surrounding suburbs.
We actually service more homes than any other Glenhaven electrician, and it's mainly because we're always ready to help. Most other electricians will tell you to wait for days before they can attend to your problem. When you call ECS, we'll send somebody around right away, even if it is late at night, a weekend, or a public holiday.
Genuine emergency electrical services you can rely on, that's the promise with ECS, and one of the best reasons you should call us when you need help with anything electrical.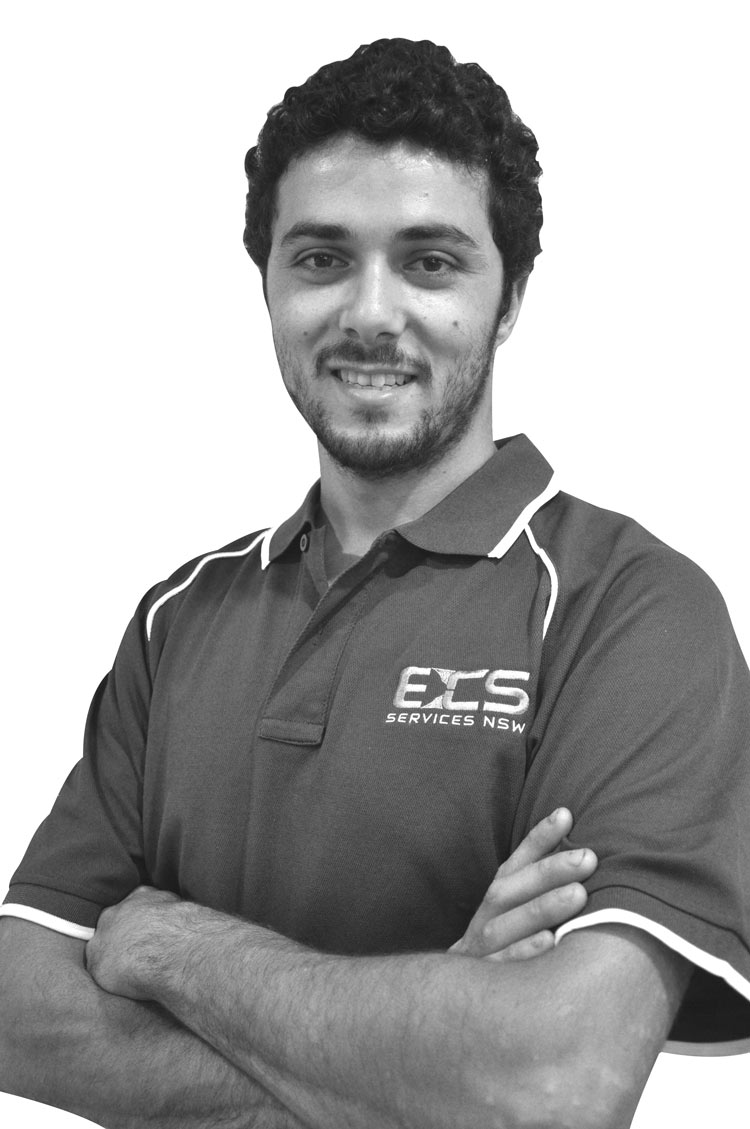 Edward, Director and Lead Electrician
All major credit cards and EFTPOS accepted
Our most requested services for Glenhaven
Have a read of the common electrical services we offer to our customers in your area. If there is something not listed below, please call us on 0421 859 756 or fill out our call back form to have a chat.
We're practically right next door, so it makes much more sense to call us than to call an electrician from another area. We're able to get to you quicker and deal with your problem straight away.
Waiting for help with an electrical problem can be frustrating and sometimes even dangerous. It's not the least bit rare for an electrical fault to start a fire in a home. Obviously, it makes sense to call an electrician who can get there as quick as possible. When you live in Glenhaven, that electrician is ECS.
It goes without saying that you shouldn't try to repair electrical problems yourself unless you have been properly trained in electrical repairs. In fact, in New South Wales it is illegal to undertake any kind of electrical repairs if you are not a licensed electrician. These laws are there to protect you, because as wonderful as electricity is, it is also still very dangerous.
Calling ECS for help is the right response. Our costs are affordable, and it's certainly not worth gambling your life by trying to fix something yourself instead of calling in an expert.
You don't need to take risks. We can do everything, and we'll do it affordably. We're not here to make your life more difficult; we're here to bring power to you when you need it.
You will not find any other electrician in Glenhaven that can do a better job for less money, so make sure you always call ECS if you experience any kind of problems with your electricity or appliances.
ECS electricians are trained and experienced in all kinds of electrical repairs. If you need an industrial or residential electrician in Glenhaven, we are the right place to call.
Day or night, all year round, we are here waiting for your call and ready to help. Keep our number handy, because you never know when you might need it.
ECS Services NSW provides electrician services to Baulkham Hills, Winston Hills, Kellyville, Pennant Hills, Castle Hill and surrounding suburbs.
Hear from some of our local customers…