Local Residential & Emergency Electrician Castle Hill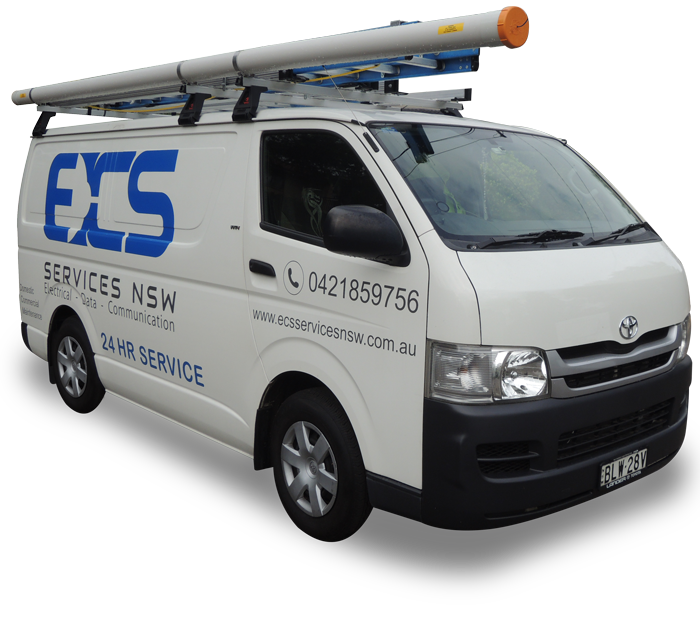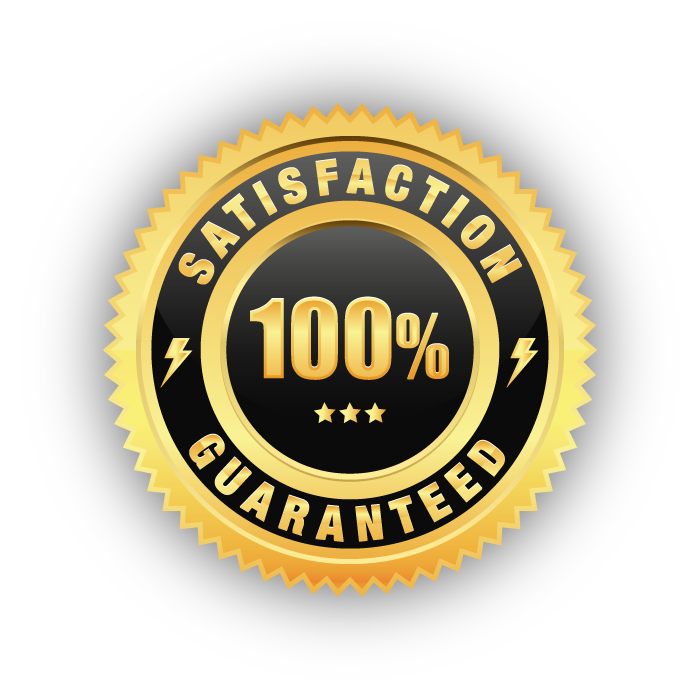 We Service The Castle Hill Area!
When the power suddenly goes off in your Castle Hill home, it can be quite annoying. In some cases it can be more than just annoying. So what should you do if it happens?
Actually the most important thing to do initially is try to determine the cause of the power failure. Isolating and ruling out the two most common causes is definitely a good idea.
Most power failures commence as the result of a general power grid failure. This means that many, and often all, of the houses in a community are affected. The easiest way to decide if your power has gone off for this reason is to look out the window and see if anyone else seems to be affected. Call your local electrician in Castle Hill ECS Services NSW today for assistance!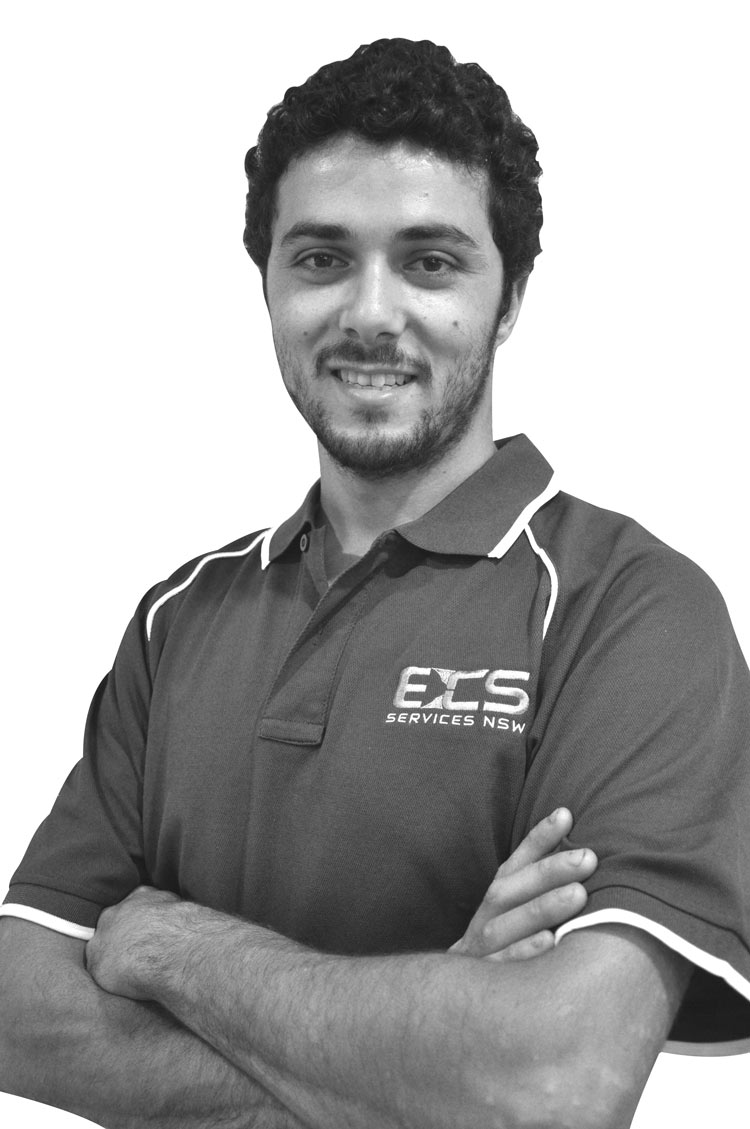 Edward, Director and Lead Electrician
All major credit cards and EFTPOS accepted
Our most requested services for Castle Hill
Have a read of the common electrical services we offer to our customers in your area. If there is something not listed below, please call us on 0421 859 756 or fill out our call back form to have a chat.
Hear from some of our local customers…