Local Residential & Emergency Electrician Blacktown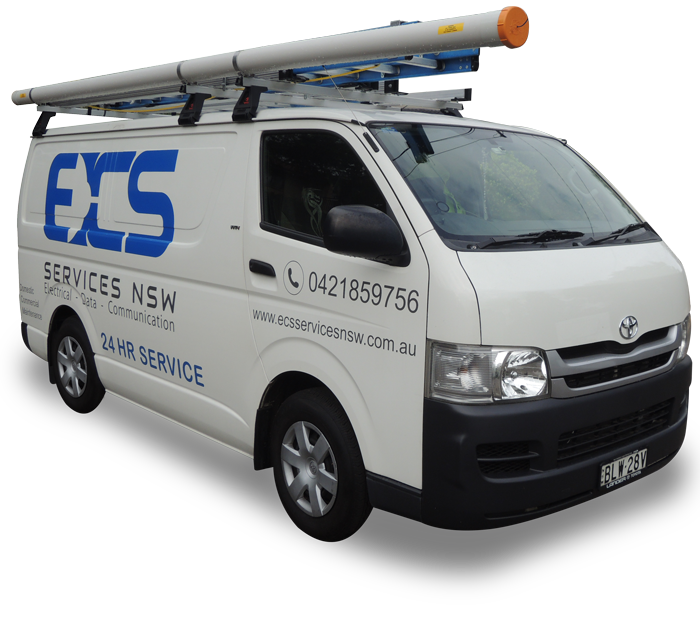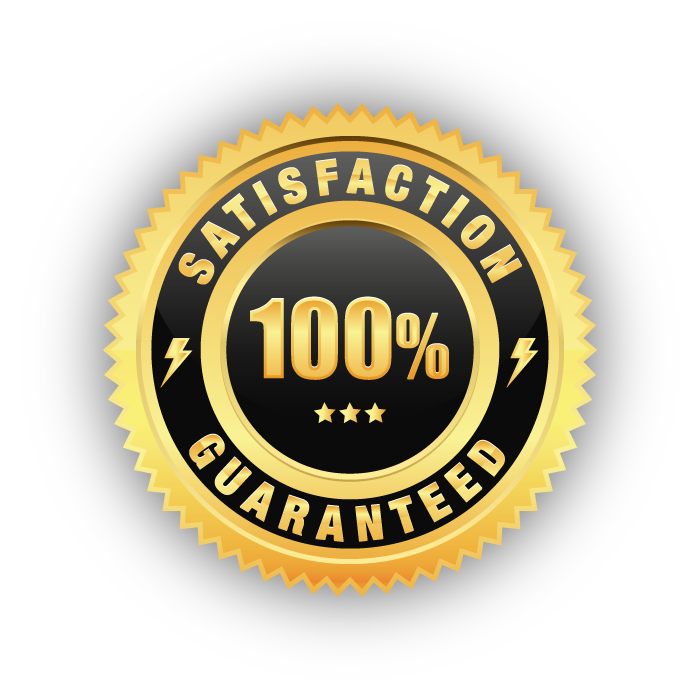 We Service The Blacktown Area!
It's late at night on Christmas Eve. The kids have just gone to bed and you can finally relax and just watch a movie, filling in time until it's safe to move around helping Santa get those presents under the tree. But just as the DVD tray is closing, suddenly the house is plunged into complete darkness.
The sensible thing to do at this point is go to the window and see if other houses in the street seem to be affected. That's difficult, since it's late and many neighbours are already sleeping. The street lights are still on, and it looks like the family a few doors down and across the street still have their lights on.
Step two is to check the circuit breakers. Ah, yes, the safety switch has been tripped, so it should be just a matter of… wait… is that some kind of ticking sound? And is there some kind of molten plastic smell, or am I just imagining it? Before reaching for that safety switch, it's probably best to call the experts at ECS to come and check it out, just in case.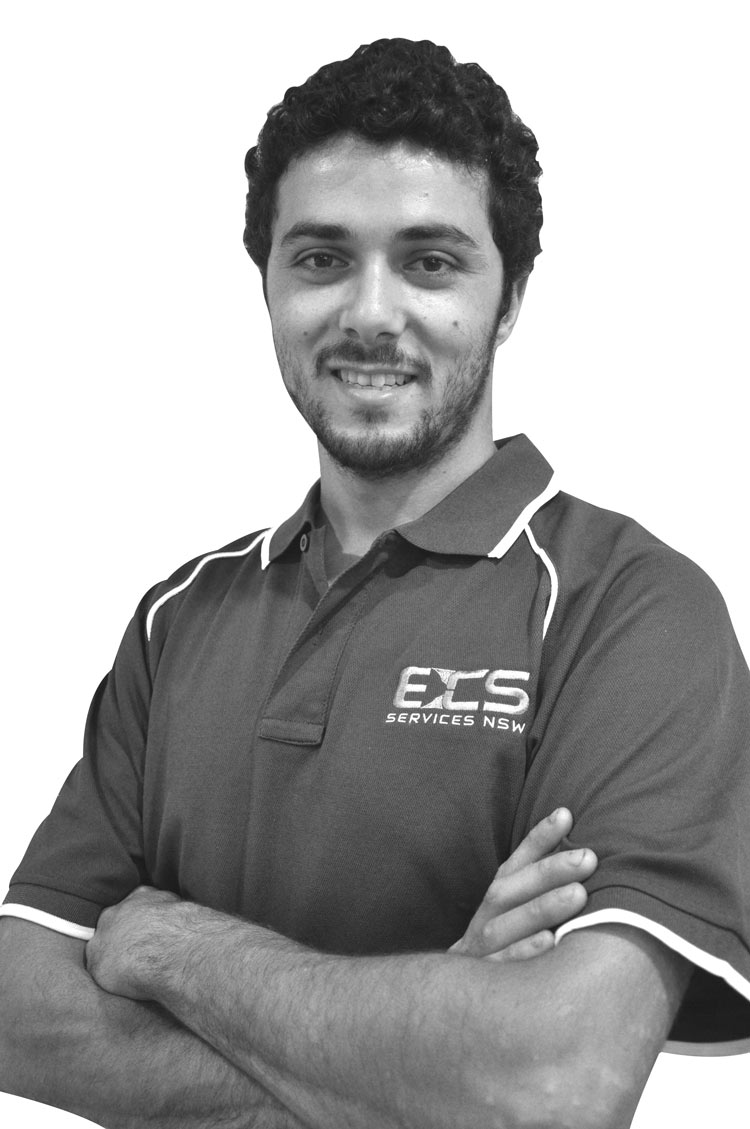 Edward, Director and Lead Electrician
All major credit cards and EFTPOS accepted
Our most requested services for Blacktown
Have a read of the common electrical services we offer to our customers in your area. If there is something not listed below, please call us on 0421 859 756 or fill out our call back form to have a chat.
But it's late, and it's almost Christmas day. Would ECS really come all the way out just to check that everything's fine? Of course. That is the whole reason why ECS was created. ECS is your local electrician in Blacktown, specialising in emergency electrical repairs.
Unlike the average residential electrician in Blacktown, we are operational all year round, every day of the week, 24 hours per day. You can call us at any time of the day or night for immediate assistance with emergency electrical repairs.
In the example above, we described a scenario where the homeowner took sensible precautions. When there's an electrical emergency, you should suspect the worst until you can confirm otherwise. Electricity is very dangerous when it's not working properly. It's an energy that can be difficult to contain, and it can be instantly lethal for those who come into contact with it outside of that nice contained environment it is supposed to be in.
Electric wires that have somehow had the insulating plastic worn away can lead to electric shocks, house fires, and damaged equipment. Plus every year there are many Australians who die unnecessarily by attempting to make electrical repairs that they're not trained to do. The result is devastating for their families and can actually also put them in danger as well.
One classic scenario that occurs frequently is that somebody arrives on the scene where a person has been electrocuted and rushes to help, only to be electrocuted themselves. It happens because electricity is usually an invisible and silent threat until you come into direct contact with it, at which point it will be too late to evade it.
The one clue that may just save your life is that electric components usually (but not always) give off a burning smell when they are malfunctioning. Just that one indication can save your life, and perhaps many more. The simple rule to follow is that if there's even the faintest bit of doubt, you should seek assistance from a qualified electrician. Don't risk your safety just to save a few dollars.
When you need an electrician in Blacktown, ECS is the affordable electrician that will come to you any time to help with any electrical problem. We are the one Blacktown electrician that will never tell you to wait until Thursday.
So, when you need electrical repair or installation services, remember the name ECS. Just three letters, but they may spell the difference between total peace of mind and potential tragedy.
ECS Services NSW provides electrician services to Baulkham Hills, Winston Hills, Kellyville, Pennant Hills, Castle Hill and surrounding suburbs.
Hear from some of our local customers…