Local Residential & Emergency Electrician Kellyville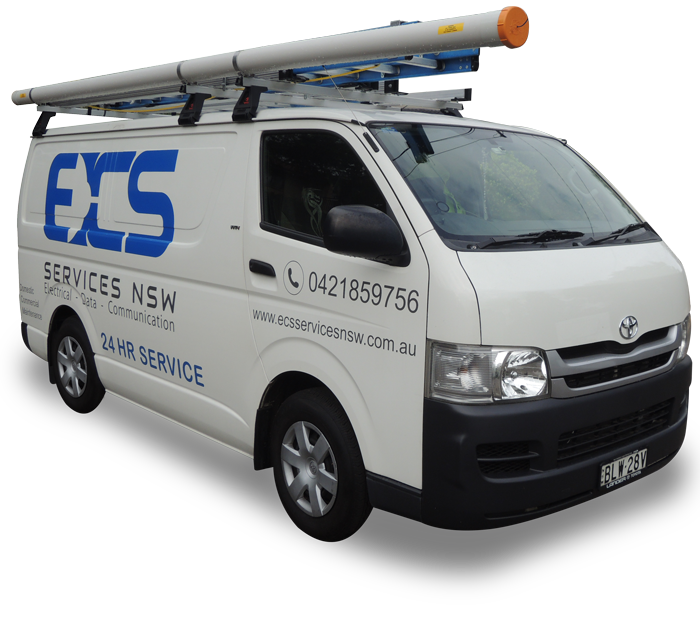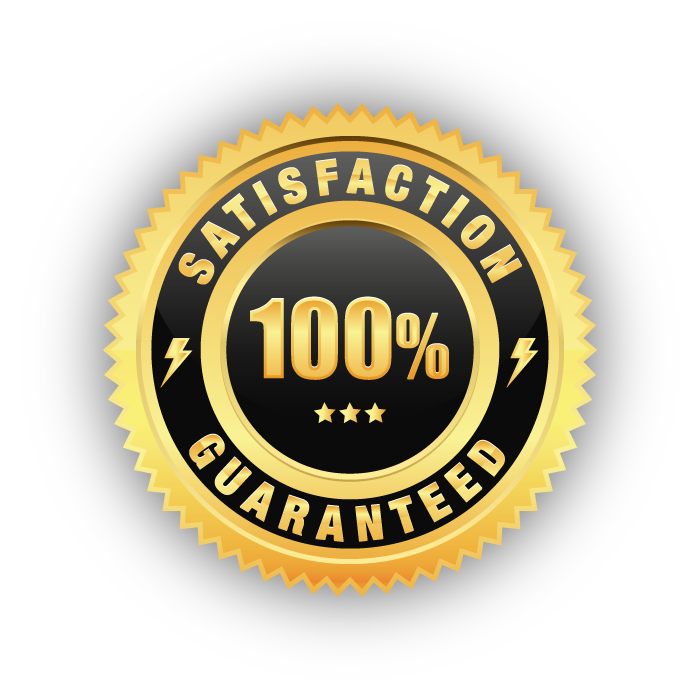 We Service The Kellyville Area!
A long time ago people knew how to survive without electricity. Today, that's almost impossible to do for more than a day or two at the most. If the power goes off, it's serious business.
Actually, it can be more serious than you might think. In fact, it is not unknown for electrical faults to start fires, and this can take a while to happen. Nobody wants to lose his or her home over something so trivial, so what can you do if the power suddenly goes off?
First, avoid over reacting to the situation. It is serious, but it may not be a disaster, and is most likely not going to be one.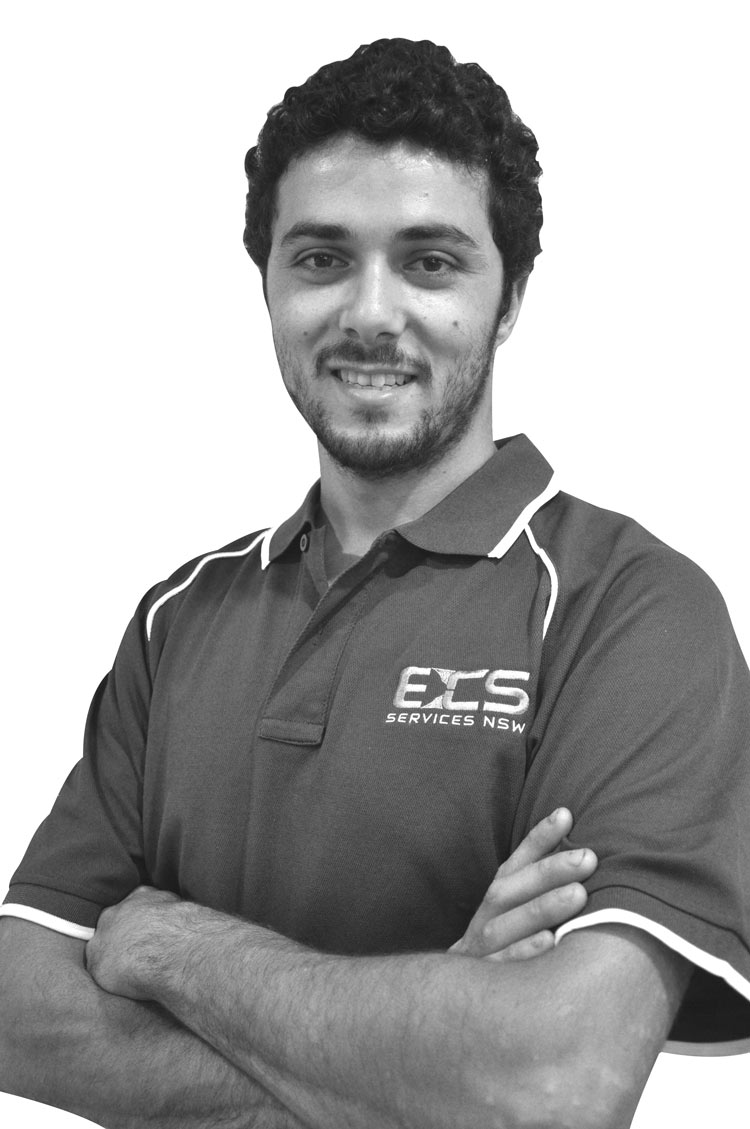 Edward, Director and Lead Electrician
All major credit cards and EFTPOS accepted
Our most requested services for Kellyville
Have a read of the common electrical services we offer to our customers in your area. If there is something not listed below, please call us on 0421 859 756 or fill out our call back form to have a chat.
Hear from some of our local customers…