Local Residential & Emergency Electrician Pennant Hills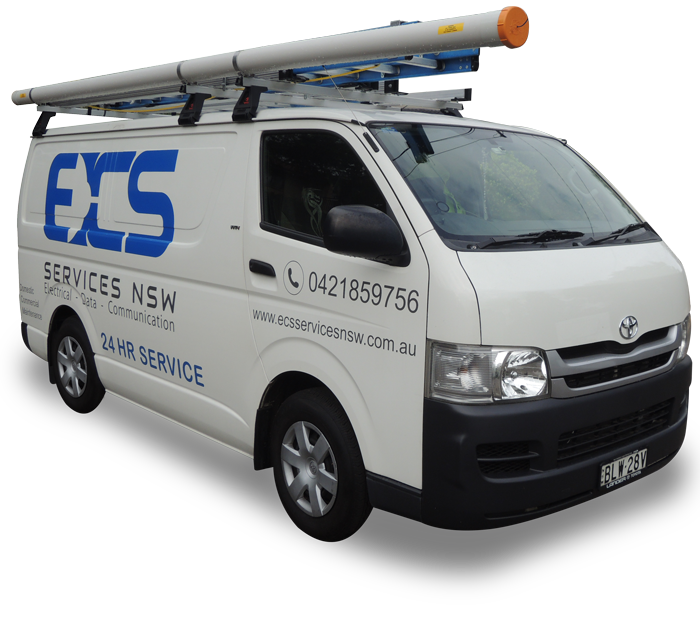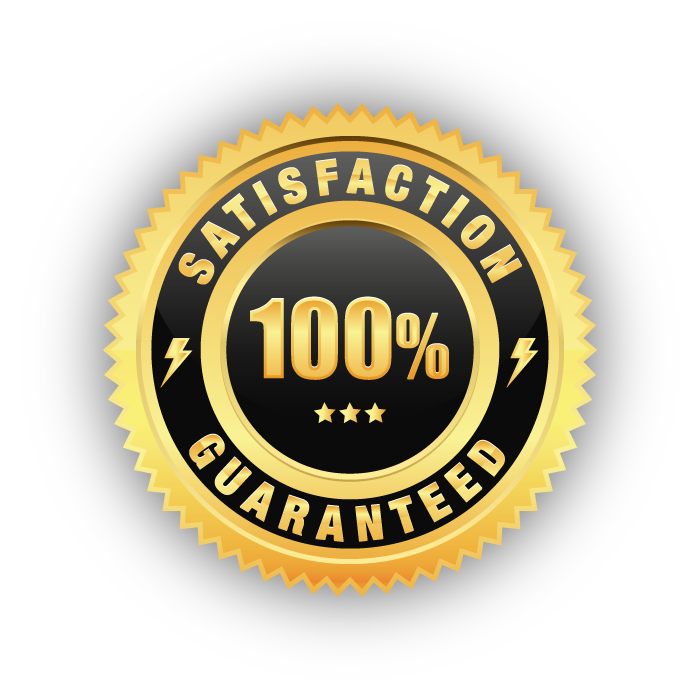 We Service The Pennant Hills Area!
When the power in your home goes off suddenly, it can be quite a shock. What would once have been merely considered inconvenient is these days not very far off a disaster, simply because our lives are so dependent on electricity these days.
Without electricity all our appliances won't work. That includes your refrigerator, your computer, and of course the USB charger for your phone. For most of us, going without these things for a little while won't be a terrible ordeal, but that doesn't mean you should ignore the situation. There's a possibility that it's more serious than it seems.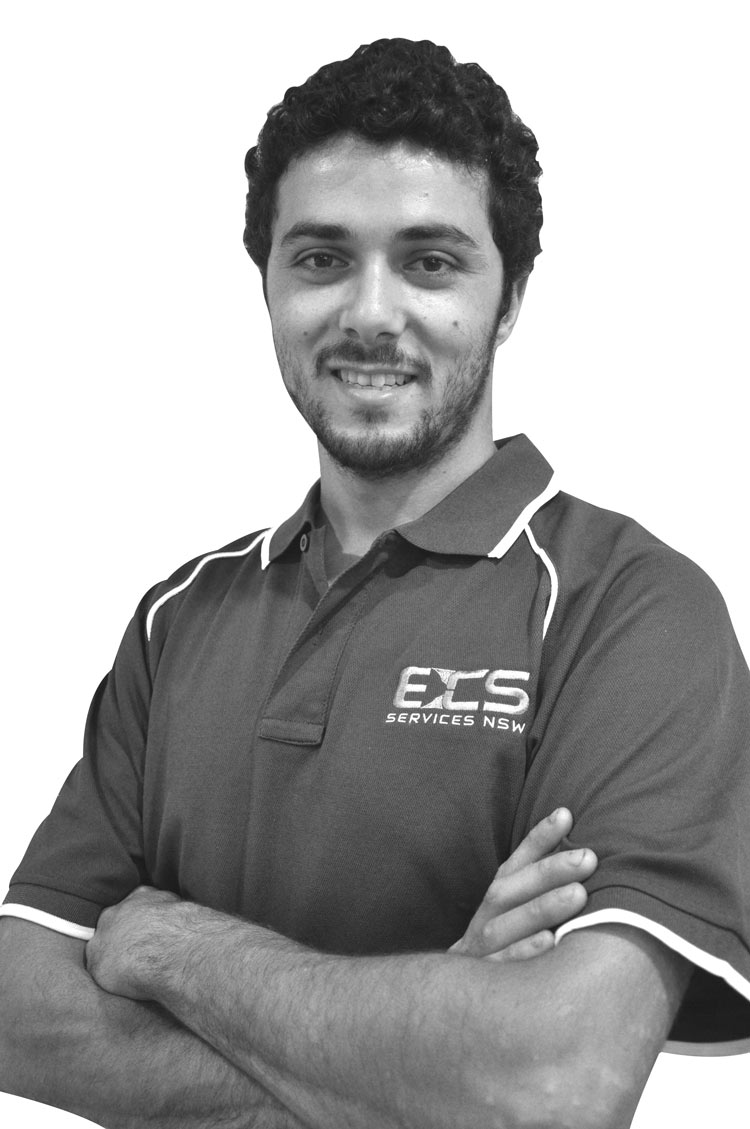 Edward, Director and Lead Electrician
All major credit cards and EFTPOS accepted
Our most requested services for Pennant Hills
Have a read of the common electrical services we offer to our customers in your area. If there is something not listed below, please call us on 0421 859 756 or fill out our call back form to have a chat.
Hear from some of our local customers…