Local Residential & Emergency Electrician Rouse Hill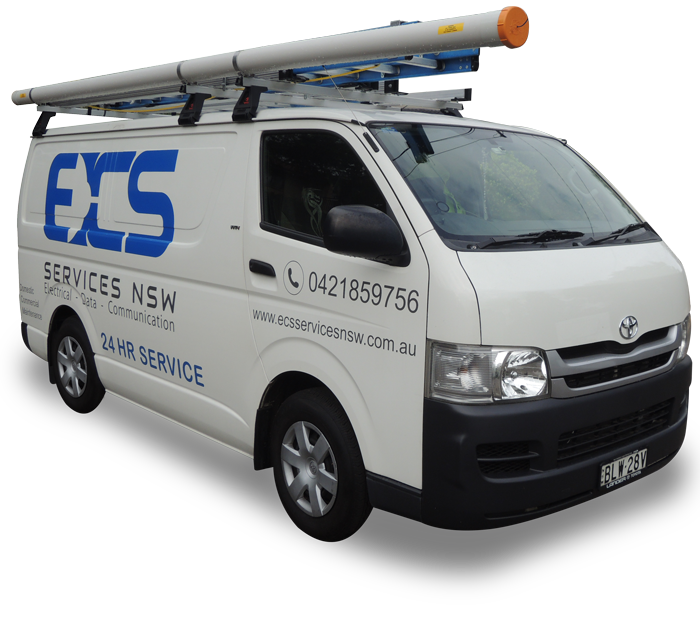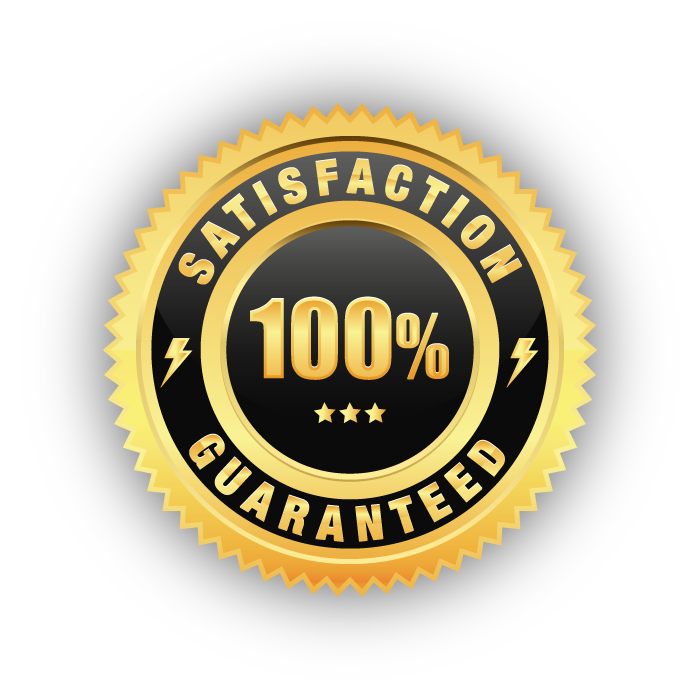 We Service The Rouse Hill Area!
So many things in our modern way of life depend on electricity that whenever the electricity supply suddenly stops working, it can feel like a disaster. What will you do if it happens to you?
The first thing is to make sure it's not something simple like a circuit breaker (safety switch) tripping. This is fine to do if your circuit breaker box is indoors, or if your outdoor circuit breaker box is locked.
You should exercise appropriate caution if venturing outdoors to check a circuit breaker, because there have been incidents where criminals switched off outdoor circuit breakers to lure householders outside.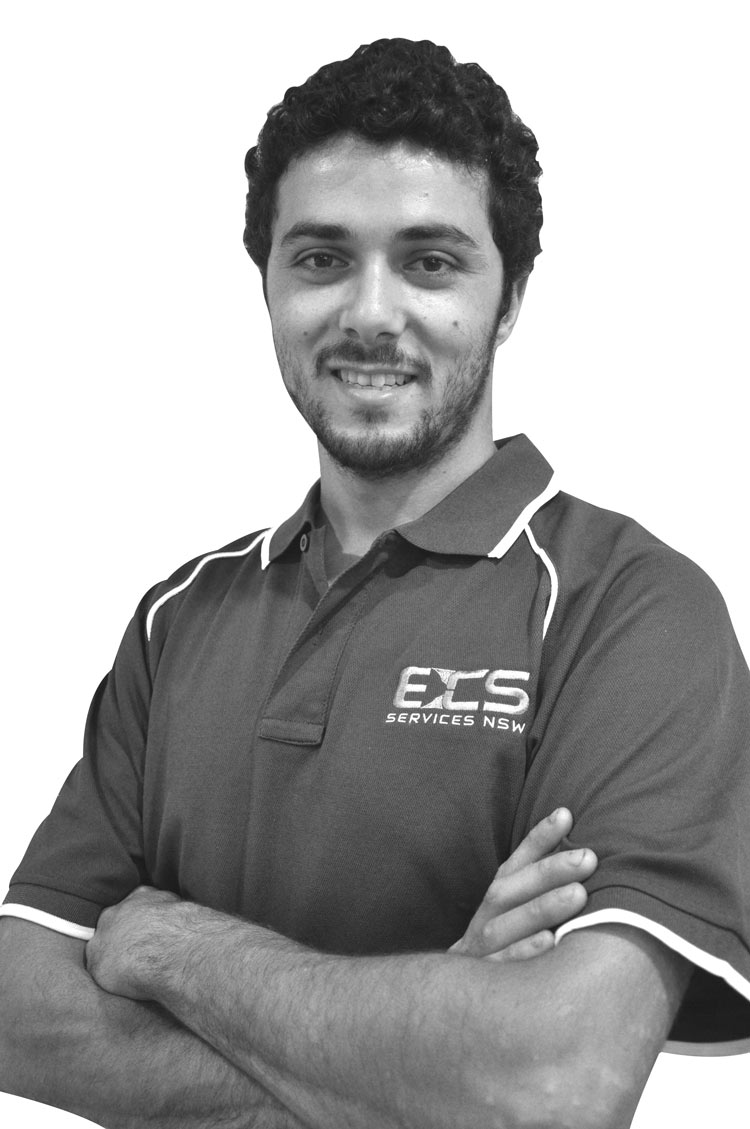 Edward, Director and Lead Electrician
All major credit cards and EFTPOS accepted
Our most requested services for Rouse Hill
Have a read of the common electrical services we offer to our customers in your area. If there is something not listed below, please call us on 0421 859 756 or fill out our call back form to have a chat.
Hear from some of our local customers…