Local Residential & Emergency Electrician North Rocks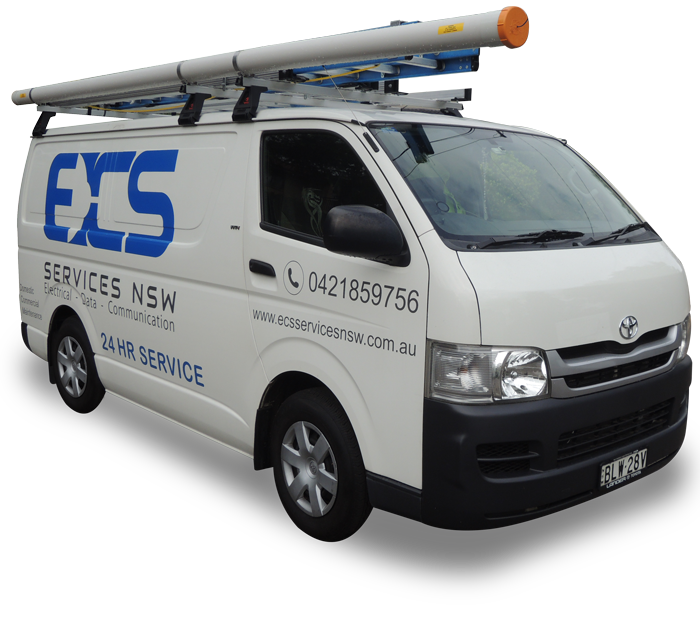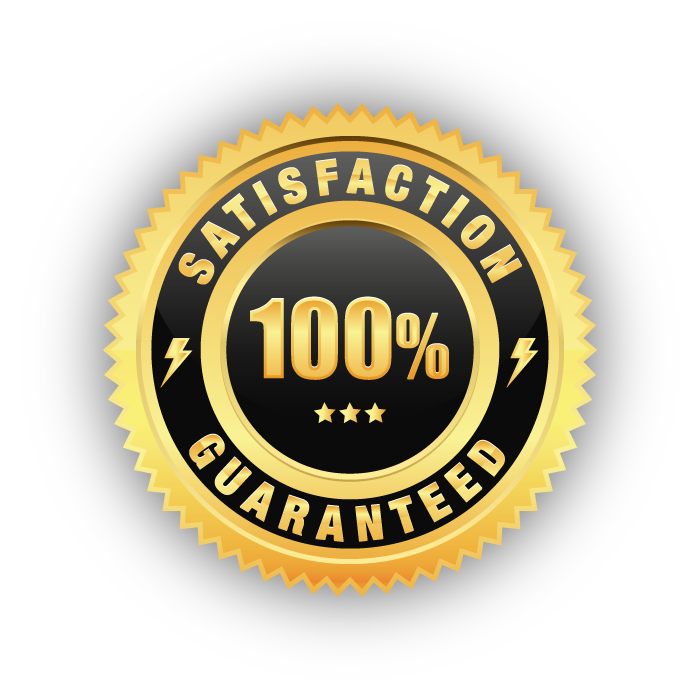 We Service The North Rocks Area!
Electricity is something that's easy to take for granted until something goes wrong. Modern life is almost unliveable without electricity because we've all grown so dependent on it.
Electrical problems can strike at any time of the day or night, and they don't discriminate between ordinary weekdays, weekends, and public holidays. When you need to make sure your electricity and appliances are working as soon as possible, an emergency electrician is what you need.
ECS is an emergency electrician providing services to the North Rocks area. We're always on standby and ready to help. Any time, anywhere, and for any reason, we can fix your electrical problems quickly, safely, and for a reasonable price.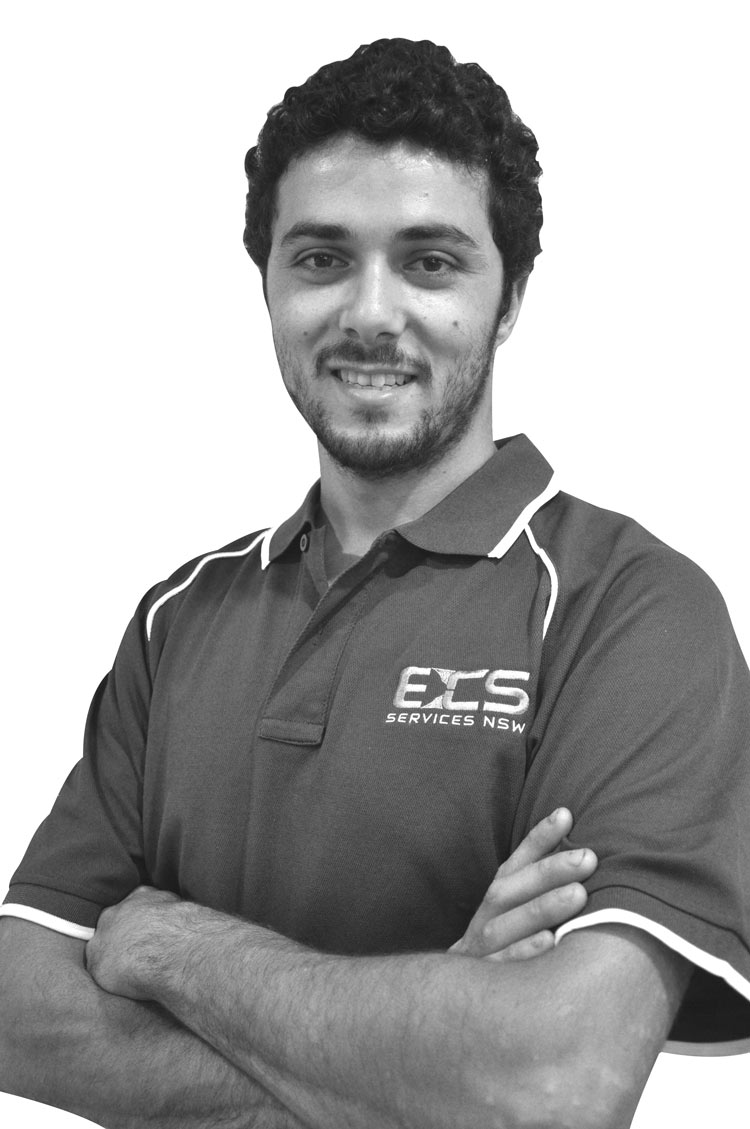 Edward, Director and Lead Electrician
All major credit cards and EFTPOS accepted
Our most requested services for North Rocks
Have a read of the common electrical services we offer to our customers in your area. If there is something not listed below, please call us on 0421 859 756 or fill out our call back form to have a chat.
ECS is the place to call for both industrial and residential electrician services in North Rocks. The advantage of calling a local electrician in North Rocks is obvious – we can get to you quicker!
Because we're an emergency electrician, we also know we need to get to you quickly. When you call us, you won't be put on hold or told to wait until "three weeks on Thursday". We know that if you're calling us, it's an urgent matter. We treat your situation with the seriousness it deserves.
Whenever you need us, we are there for you. Just call, and we'll send somebody to look at the problem as soon as possible. No more endless waiting, and even if you call us on a weekend or late at night, we know you want your problem fixed now, not later.
Emergency electrical services are not like ordinary electrical services. We specialise in fixing problems quickly and usually on the spot. Our electricians carry practically any electrical parts they are likely to need in order to complete the job. It usually means your problem can be fixed without any unnecessary delays.
It's a big advantage for you, and that's why you should always call us when you need an electrician in North Rocks.
While it's understandable people sometimes panic in electrical emergencies and sometimes can get a little crazy, it's really important to not allow anyone in your household to try and fix the problem themselves.
Without the proper training, attempting to fix an electrical problem can be extremely dangerous, and every year there are far too many deaths resulting from this very thing.
It's really very silly to risk your life for something like that. Think about what's at stake. Our rates are very affordable, and it's just not worth it to risk your life just to save a few dollars.
The North Rocks electricians at ECS are fully licensed and have years of experience in fixing all kinds of electrical problems. You will not find any other North Rocks electrician who will do a better job for a lower price, so when you need emergency electrical repairs, it makes sense to call ECS.
ECS Services NSW provides electrician services to Baulkham Hills, Winston Hills, Kellyville, Pennant Hills, Castle Hill and surrounding suburbs.
Hear from some of our local customers…