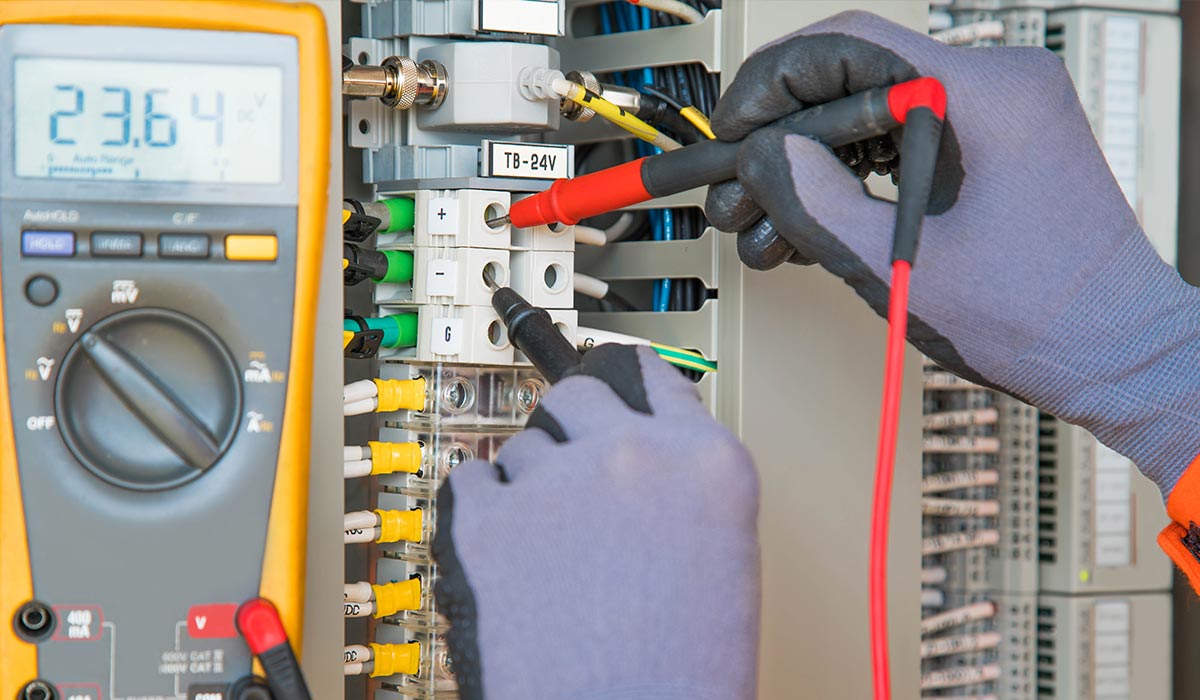 A lot of people love the challenge of taking on a complex DIY project and that's totally understandable. It brings its own sense of satisfaction and having something tangible to strive towards is always a good thing. However, there are some jobs that should never be completed by a DIY enthusiast and electrical work is one of them.
Electrical systems are complex and the risks attached are dangerous and potentially life threatening if carried out by an amateur. Even a minor repair on wiring can result in expensive repairs and potential injuries.
You get what you pay for is such a true statement when it comes to electrical work so it is always best to rely on a professional expert who's fully trained, licensed and insured to carry out all kinds of installation, repair and maintenance work.
Still not convinced? These are just some of the reasons why you should always leave electrical work to an expert:
Industry experience – A qualified electrician will know industry methods, standards and codes that an unqualified person would never be aware of.
Hiring an experienced electrician will give you peace of mind that every job will meet industry standards, legal requirements and that the results are in line with Australian safety regulations.
Safety – The electrical system in your house is complex and dangerous; it's made up of live wires that are mostly hidden and every single appliance in your home is connected to your system. If an unqualified person attempts installations or repairs, it might result in a high risk of damage and safety hazards. A DIY approach to electric jobs can lead to shocks and even structural damage.
An experienced electrician will take care of all required safety precautions and the finished project will be hazard free and finished to a professional standard.
Cost – While the initial cost of a DIY project may sound like it is going to work out cheaper than hiring an expert, this does not end up being the case in most situations. You may run into problems that are beyond your ability and the project will end up costing more than it would have had you hired the right person in the first place.
Equipment – You may be a DIY expert and have a toolbox full of instruments that are suitable for home improvements but that's not enough. It is unlikely that you will have access to some of the specific tools that are required to carry out electrical work.
A professional electrician will have all of the specialised equipment that's required for repairs and installations and they'll have the experience and knowledge of how to use them.
Peace of mind – You can't put a price on your safety and the peace of mind that comes with knowing your electrical system is in good working order. Don't stress over power surges, frayed wiring and blown fuses and get a professional to worry about them for you.
DIY can be a fantastic fun project for things like your garden, painting etc. but your electrical system is not the area you want to try your hand at home improvement. ALWAYS hire an expert and your home will be in safe hands.