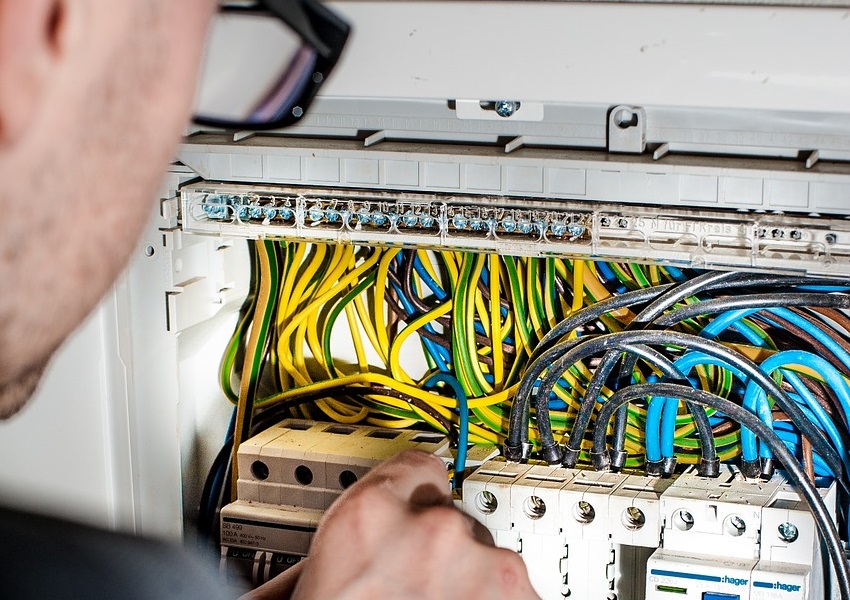 We have all relied on professional electrical services more than once in our lives, especially around the home. From loose wires to flickering lights, residential issues can vary. As the leading electric company in the areas, ECS Services has responded to many of these emergencies, and as such, is experienced in different areas of the residential electrical system. Here are a few of the most frequently asked questions we get from homeowners:
When Do I Need an Electrical Safety Check?
While you don't need routine electrical inspections, it's important to have one every now and then to ensure that your electrical system is at peak performance. ECS Services also recommends having a professional inspection when purchasing a property that has been previously occupied or is more than 25 years old. There may be hidden issues that were overlooked by the previous owners and it pays to know this upfront, rather than have to experience them. You can also request an electrical inspection if it has been more than 5 years since the last one or if you are concerned about the installation of the equipment.
Can I Do Small Electrical Jobs Around the Home?
It can be tempting to perform small repairs and electrical jobs around the home by yourself, however, you may cause more harm than good. Your lack of skill and inexperience can only worsen the issue, meaning you'd have to spend more for professional solutions. In fact, in some states like Queensland, it is considered illegal for anyone except qualified electricians to do any house rewiring, even if the end result is up to standard. For safety and quality, we recommend hiring an experienced electrician for reliable residential electrical services.
Do I Need an Electrical Safety Switch?
Electrical safety switches are a necessity when it comes to your home's safety. On a normal circuit, the current flowing to and from an appliance is limited to the neutral wire. If this circuit is compromised, the electric current may leak to the earth through a person that has come in contact with the appliance, resulting in serious injury or even death. A safety switch can detect the loss of power and cut the supply of electricity to the appliance in as little as 30 milliseconds. This fast response time can significantly reduce harmful risks and protect your appliance.
ECS Services can provide you with quality residential electrical services. Contact us today to learn more about our services or to schedule an inspection.