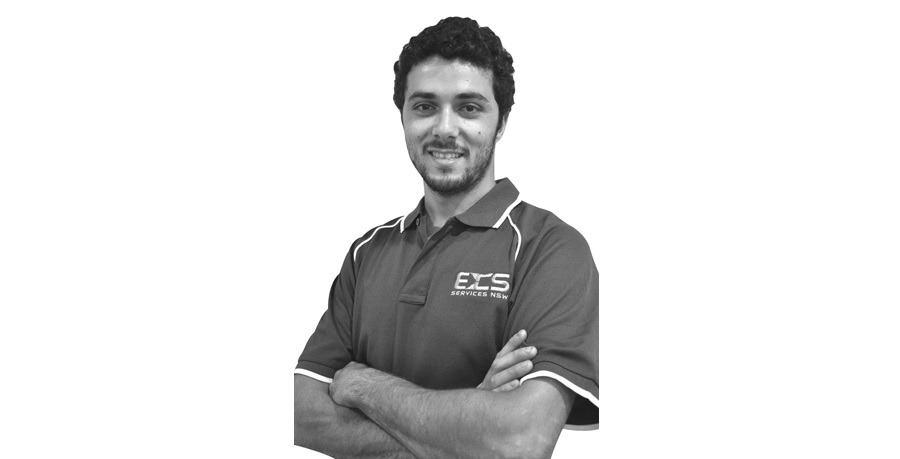 Electrical problems at home can happen for various reasons. Regardless of your issue, it's important to have an experienced electrician handle the repairs as soon as possible. Searching the web for a quick remedy and performing it yourself may worsen the issue and cause you or your family harm. A good electrician is able to combine in-depth knowledge of the technicalities of the job with extensive practical experience to deliver stellar results. When in need of an electrician in Baulkham Hills, be sure to look for these key qualities.
Certified and Experienced
Always choose an electrician that is certified by accredited institutions. This means that not only do they know how to do the work, but that they do it well. Make sure that the company they are in provides their workers with the proper guidance and training in their respective field. Most states require electricians to pass a written exam before being licensed. However, continuing education is a must, to keep them familiar with the changes in building codes and technologies. Some companies even hold regular training activities to ensure that their workers' knowledge and skill are often tested and refreshed.
Is Well-Reviewed
You may not have a guarantee that they would deliver what they promised, so when choosing a company, it's important to look at their client reviews. Companies that have a proven track record of top-notch service or are held in high regard by trusted colleagues and friends are more likely to be reliable and to provide quality electrical services.
Skilled
Electricians are responsible for ensuring that the electricity and electrical gadgets your home is using will not pose a risk. They install tubes and conduits as well as circuit breakers and transformers to help control the flow of electricity in your home. Electricians that work in construction would need to read the blueprint as well to better plan out your electrical system. Maintenance electricians, on the other hand, are tasked with inspecting and repairing the electrical components in existing systems. Electricians need to study specialised areas like communication systems and computers depending on what the job requires.
Is Up to Date on the Latest Technological Advancements
Technological developments are done to further improve the quality, safety and efficiency of electrical systems. Any trustworthy electrician would be familiar with these advancements and would know how to utilise the current technology to your advantage. While new devices can sometimes be used to better assess a situation or determine the key problems before proceeding, not all of them can work for your specific circumstance. This is why it's crucial that you work with an electrician you can rely on to give you the most appropriate solutions.
ECS Services NSW offers professional electrical services to address your needs. From lighting and smoke alarm installations to surge protection and fault finding, you can rely on our proven expertise. We can also provide you with emergency repair and replacement services to maintain your family's safety. Get in touch with our team today to request a quote.