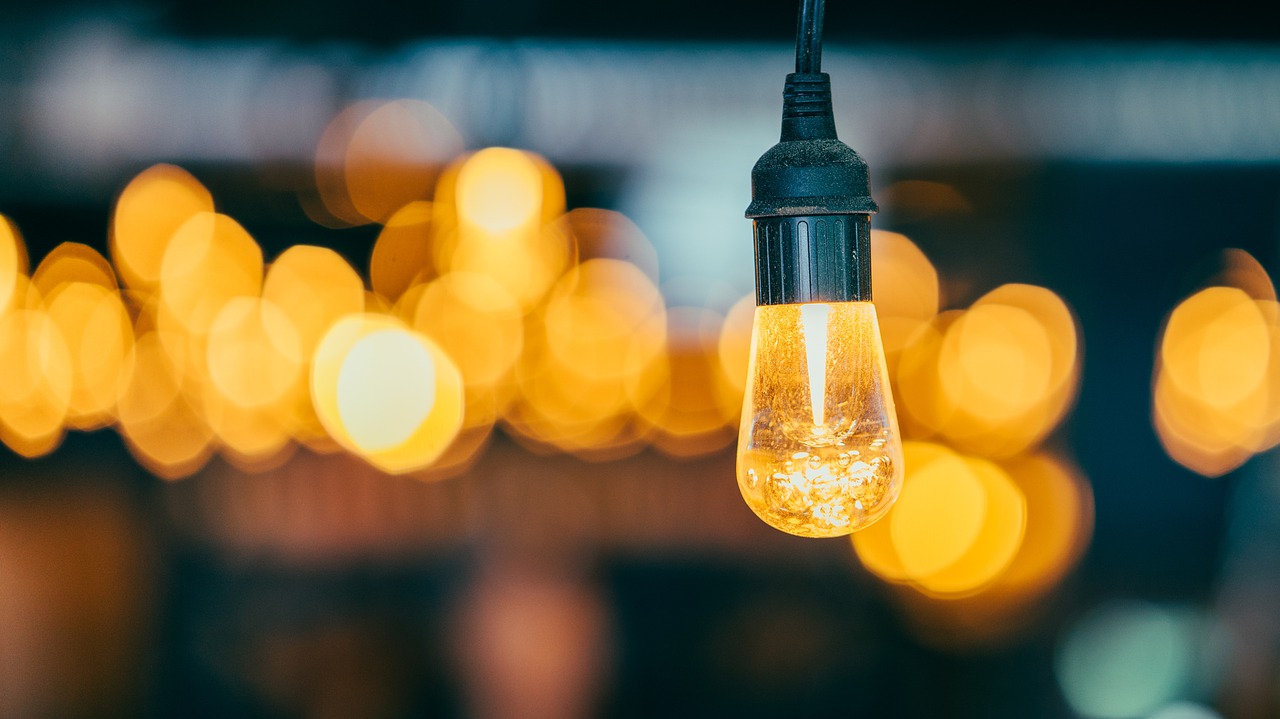 Whether you're staying at home or spending the holidays overseas, you want to make sure your property is safe from any fire hazards. The best way to avoid accidents is to have a residential electrician check your home before you leave.
Additionally, take note of these tips and how you can take care of your home and your family and enjoy the holidays with all the colourful lights and sounds.
Keep the Kids Away
The number one rule is to keep your electrical switches, sockets, and other hardware away from children's reach. They can get excited and start running around, especially during Christmas, and they might encounter accidents that could bring them to the emergency room. 
Avoid this by childproofing your home. Buy socket plugs so the kids won't insert their fingers in them. Unplug any appliances you're not using and keep wires tied up and away from counter edges where they can tangle and your children can pull them. It would also help if you teach your children early on not to play around with appliances before anything bad happens.
In case of a mishap, call your emergency electrician immediately.
Meet Australian Standards
Your electric service company is well aware of electrical safety standards for working with installations and infrastructure, as well as working near power lines. Consult with your residential electrician for any enquiries regarding Australian electrical standards to keep yourself educated on the latest information to keep your home safe from accidents.
Decorate with Care
During seasons you may decide to become creative with sprucing up your home for the holidays, but you need to be mindful of some safety guidelines to avoid electrical mishaps. 
Double-check on your Christmas lights and see if they're not damaged.

Outdoor lights should be plugged into a ground fault interrupter for better protection.

Thoroughly clean areas where you will install light fixtures and appliances.

Do not overload extension outlets.
Plan Ahead
Holidays need to be carefully planned, especially if you'll be out for more than a few days. Before heading out of the country and relax, contact your residential electrician to do a quick checkup of your home, from sockets to fixtures, and request for a 'diagnosis' of your wiring. If need be, ensure that there are no loose wires or copper wiring sticking out of their rubber insulation to prevent short-circuiting. 
When the electrician gives your home a clean bill of health, you can feel confident that you can leave your home and have a grand holiday adventure with your family. 
While these tips serve as guidelines to keep your home safe from fires and other electrical accidents, always have the number of your friendly neighbourhood electric service company handy should you have any questions.
ECS Services NSW has a team of knowledgeable electricians providing fast and reliable services throughout Castle Hill, Glenhaven, Hills District, Kellyville, and the surrounding areas. With years of training and experience, you can feel safe and secure knowing your home is in good hands over the holidays. Contact our residential electricians to know more about our services.