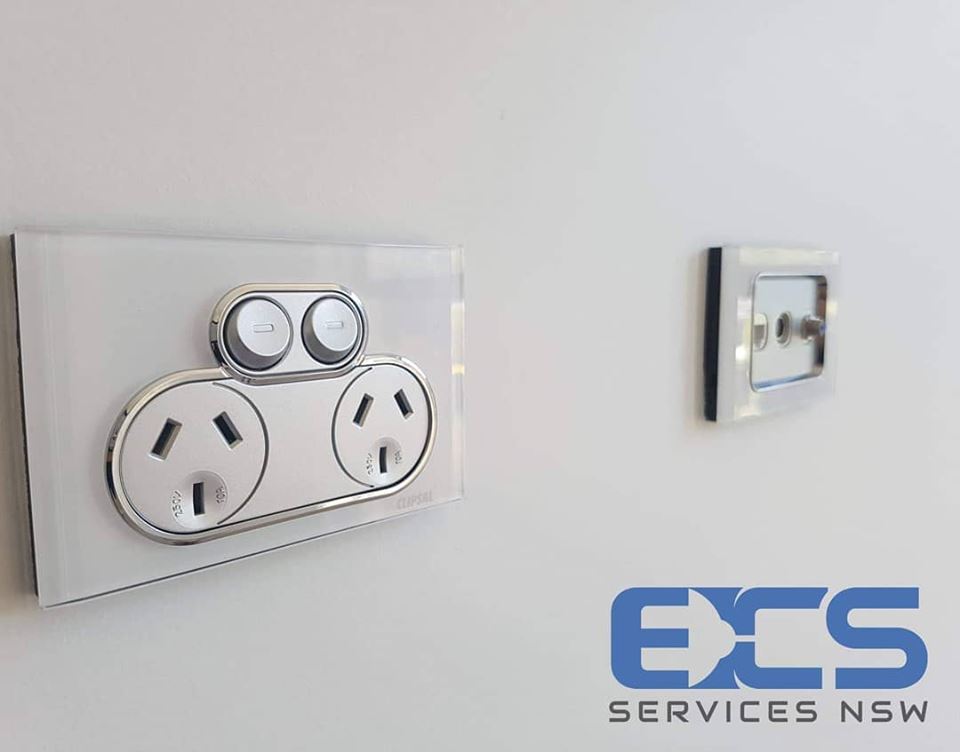 From powering up the computer that we use for work to ensuring that our homes are safe and well-lit at night, electricity is an important necessity in our everyday lives. When not properly managed, however, it can lead to serious injuries. This is why you should make sure that your residential electrical system complies with Australian standards. Working with a trusted electrician in Baulkham Hills ensures that your system is up to code, but it's still important to know the basics.
Key Electrical Standards
Lighting standards cover two important areas: performance and safety.
Performance standards deal with lighting design, illumination levels and OHS issues. This is the specialization of lighting designers who are extremely knowledgeable with the current standards. You may encounter a contractor offering to do lighting design, but they may not have the necessary knowledge to ensure that your lighting system complies with Australian standards.
Safety standards deal with EMC-compliance, Energy Efficiency Index (EEI) and Declared Article listings. These are often product-related, which means your electrician is responsible for ensuring that the products installed in your home are compliant with set standards. Any reputable electrician in Castle Hill will be conscious of the fact that these standards are only the minimum of what products should conform to, and as such, all electrical systems and installations should have enough headroom to ensure that the best possible work is done.
Complications of Non-Compliance
Not complying with these standards poses several risks for your home. Electrical fires are one of the biggest and most common dangers but other non-safety related consequences can include fines from agencies and regulators. In some cases, insurance companies also take legal action against electricians through subrogation.
Working With the Right Electric Company
Choosing the right electric company for residential electrical services ensures that your home complies with the set standards. One of the most important factors to consider when selecting an electrician is if they are licensed and certified. Having a license guarantees that your contractor has done the necessary work and courses to perform the job correctly. Some licenses carry restrictions, however, so make sure that your chosen contractor has a license that covers the type of work you need. It's also important that your electric company carries all the necessary insurances, as these can protect you later on.
ECS Services NSW has been providing locals with professional and reliable electrical services for years. Whether you need a simple routine checkup or help during an electrical emergency, you can count on our years of experience and trusted service. Send an enquiry today!