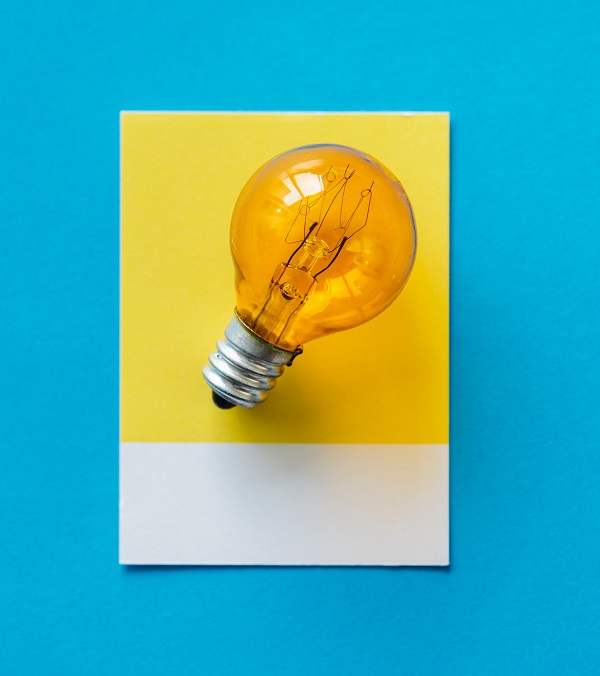 Knowing the symptoms and warning signs of different electrical problems means you can provide the necessary repairs immediately, helping prevent dangerous situations. While some of these may be simple enough to troubleshoot by yourself, it's always best to call a fully qualified electrician to ensure that the problem is dealt with properly.
Circuit Breaker Problems
Circuit breakers are designed to automatically shut off their electrical flow to prevent overloading. This is why it's important to have these installed by a reputable electrician in Castle Hill. However, if you notice that your circuit breaker is tripping frequently, it's a clear sign that you have an overloaded circuit or a ground fault. To make sure you're not calling for repairs for the wrong reasons, test the appliances that are plugged in your circuit. If they function properly at a different outlet, then you have an overloaded circuit.
Funny Odours
If you have new appliances, you might notice an unfamiliar odour coming from them upon first being installed. This is completely normal and is likely caused by its paint or finish. A funny smell coming from your electrical outlet, however, is cause for concern. Immediately unplug anything connected to it and have it checked by a professional electrician in Baulkham Hills.
Rodent Droppings
Rats love chowing on electrical wiring, and damaged wiring poses a potential fire hazard. Consider cleaning your attic or basement regularly so you can check for signs of rodent activity such as droppings. If you see some, check all the wiring in the area for any damage. After calling an electrician to deal with the frayed wiring, be sure to get your rodent infestation checked to avoid future problems.
When in need of quality electrical services, look no further than ECS Services NSW. We provide installation, repairs and replacements to ensure your electrical system is working as it should. Learn more tips about electrical safety at home at our electrical services blog.
Call our experienced electricians in Hills District today and we will readily assist you with your concern.